Most Advanced HR Management
Solution
SMALL-MEDIUM-ENTERPRISE LEVEL, YOUR BUSINESS SIZE DOESN'T MATTER

Human Resource Management Solution
Dashboard
Iteractive HR Metrics

Employee Database
Centralized database to manage everything on your fingertip..

HR Administration
Spend time on your goals, not on routine Administration

Payroll
Painless payroll processing with Arihant HR Solutions

Appraisal
Transparent appraisal strategies with increased employee engagement.

Attendance & Leaves
An intuitive attendance management system.
HR Reports
Reports that can help you stay on the top

Employee Benefits
Better benefits for the employee and the organization

Recruitment
An efficient applicant tracking system and dynamic recruiting software.

Branch Transfer
Featur rich for Employee Transfering.

Custody
Fascilitating tools and assets in real time.

HR Reminder
Schedule reminders for actions

Legal Action
Manage the legal responsibilities

Loan Management
Fast and reliable loan management

Multi Company
Multi company features to get the full power of Arihant HR Solutions

Advance Salary
Define criteria for Advance Salary

Timesheet
Smartly track every action

Employee Checklist
Qualitative Employee outlinin

Resignation
Fit and manage all your resignation needs

Employee Survey
Real data enduring business success

Insurance
Quickly narrow down insurance success

Project Management
Plan, Track and Collaborate

Vacation Management
Get done regarding travel

HR Announcements
Streamline your announcements

---



ERP Customization
Requirement Analysis
GAP Analysis
Customize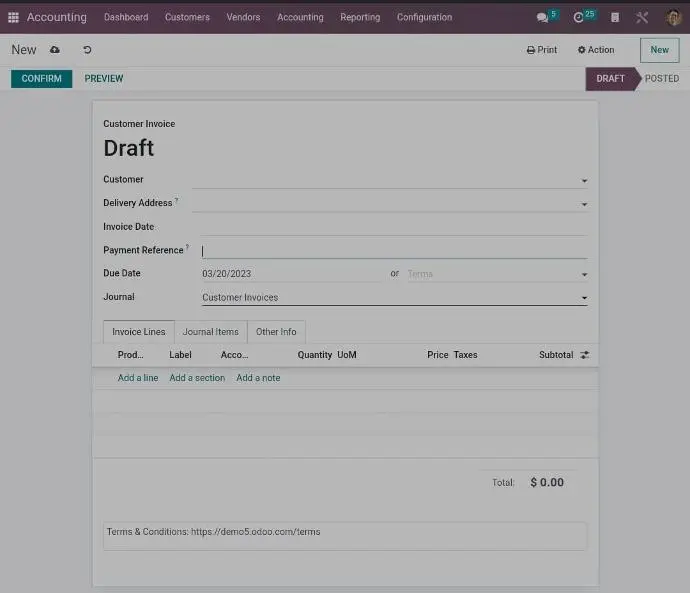 ERP Implementation
Server Analysis
Basic ERP Installation
Configuration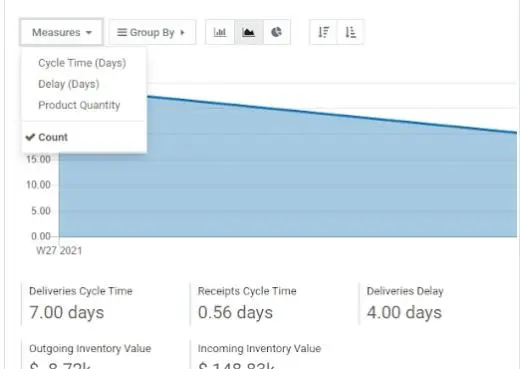 ERP Integration
Payment Gateway Integration
Integrating Third-party applications
Bio-Metric Integration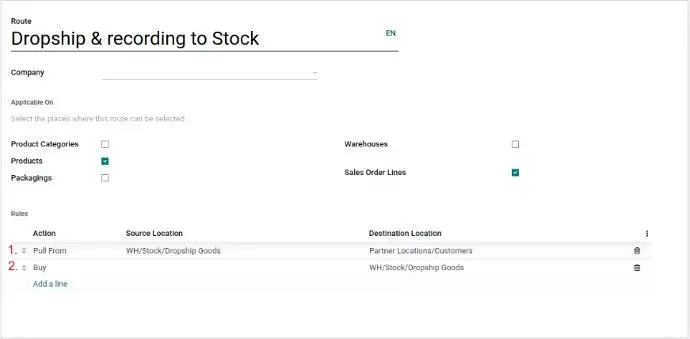 ERP Support & Maintenance
Bug Fixing
Performance Analysis
Training
Your all-in-one ERP solution up and running in very secured environment of Amazon AWS. Deploy and scale your ERP solution as per your needs and usage.