Inventory Management – Arihant ERP

Arihant AI | Inventory Management – Arihant ERP
Inventory Management - Arihant ERP



Double Entry Inventory
The unique ERP double entry inventory management allows full traceability from the supplier to the customer. Nothing is lost, everything is moved. Delivery Orders
Pack orders and deliver with or without barcode scanners. ERP prepares delivery orders for you based on availabilities. Receipts
Control incoming products and compare to what was ordered from the supplier.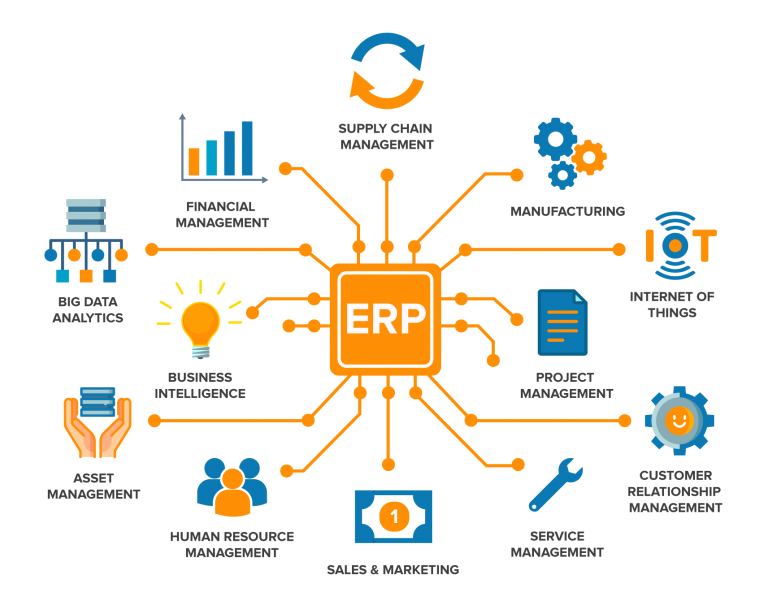 Customer Portal
Your customer can track their order status into the customer portal: orders, invoices, delivery order status, etc.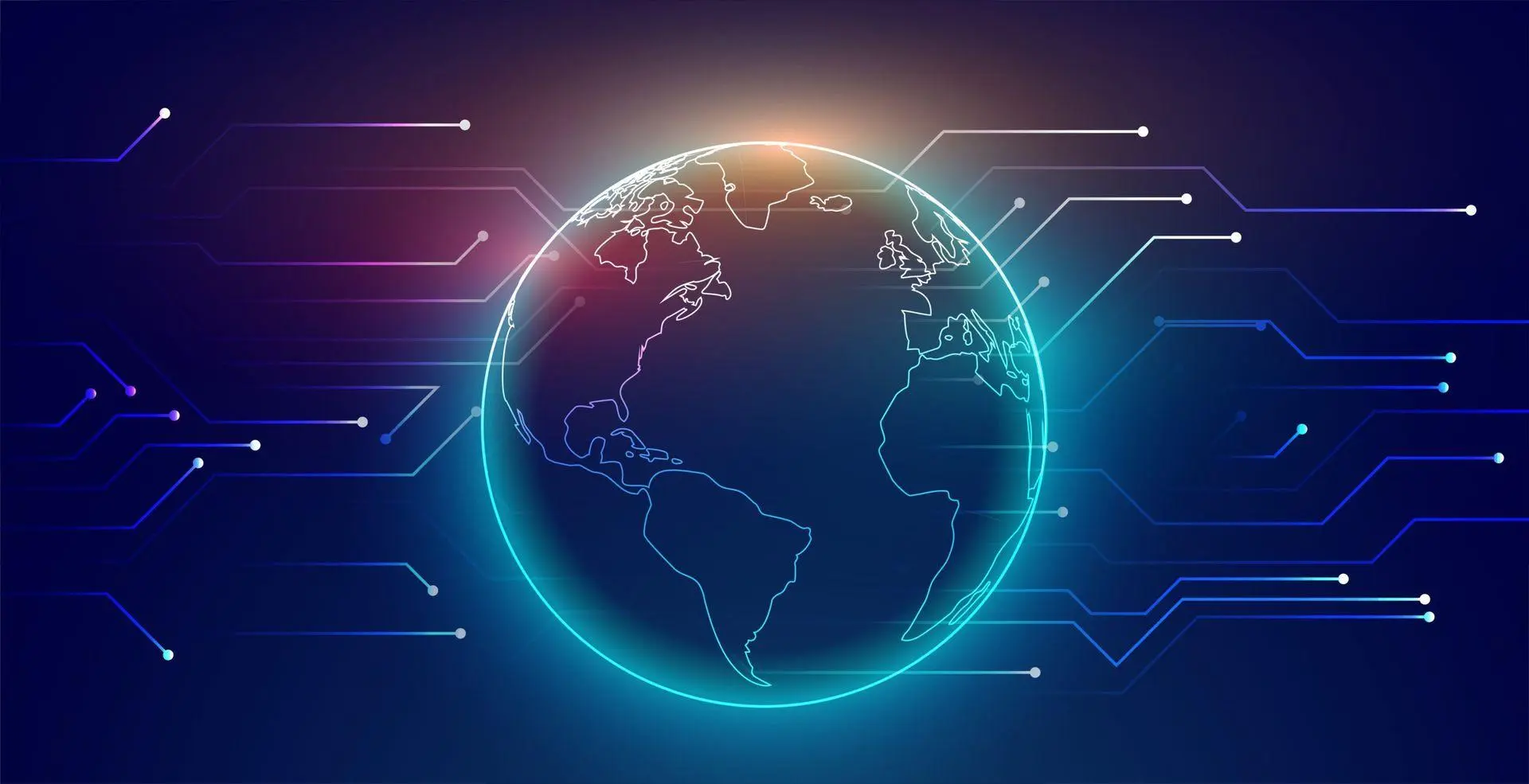 Inventory Adjustments
Do an inventory for a zone, a specific product, a lot or a pallet/box; ERP prepares cycle counts for you.



Packing
Pack products in just a click and assign barcodes to packs for an easy tracking of the orders.


Scrap Products
Scrap products in just a few clicks and get clear reports on scrap: their costs, reasons and volumes.



Multiple Locations
Use hierarchical locations to structure your warehouse: zones, rows, shelves... etc.



Minimum Stock
Have proposition of purchase orders (or request for quotations) created by ERP based on your future stock forecast.



Drop-Shipping
Deliver to customers straight from your supplier based on products, orders or customers.



Cross-Docking
Unload incoming material and directly transfer to outbound gates with little to no storage in between.


Put away & Removal strategies
Define your own storage and removal strategies; FIFO, nearest available zone, LIFO, etc.


Pick - Pack - Ship
Design your own order process flow. Deliver to customers in one step (delivery order) or several steps: picking, packing, shipping.


Push & Pull Routes
Unload incoming material and directly transfer to outbound gates with little to no storage in between.


Make-to-Order
Purchase raw materials or manufacture products to order. Define your own routes specific to warehouses, products, orders, etc.


Perpetual Inventory Valuation
Get your inventory valuation posted in real time in your accounting software for an accurate balance sheet in real time. Serial Numbers Tracking
Tracks manufacturer lots with barcode or serial numbers. Define and choose which transactions require tracking (delivery orders, receptions, internal moves, etc.) Costing Methods
ERP WMS supports FIFO, Average Cost (AVCO) and Standard Price for product costing methods. Landed Costs
Reincorporate landed costs into your product cost to get an accurate valuation of your inventory. Dashboard
Use predefined dashboards or build your own with the advanced reporting engine. Share filters with the team. Inventory Forecast
Get forecasts of product availabilities based on confirmed sales orders, purchase orders or manufacturing orders as well as internal moves.
ARIHANT ERP - CLOUD BASED BUSINESS SOLUTIONS
Inventory Module Workflow
Generate Delivery Orders (DO) directly from Sales Order. Generate Goods Receipt Notes (GRN) directly from Purchase Order Assign Delivery / Receipt to Inventory Manager to particular Warehouse Track and Validate inventory operations like Delivery Order, Receipts, Internal Transfer or Manufacturing Orders Setup Reordering rule to manage minimum stock level per product per warehouse locations Setup Push / Pull rules to customize inventory operations according to your organization requirements Analyze Current Inventory, Inventory forecast & valuation reports Track each product stock transfer anytime anywhere ARIHANT ERP
Want to see advanced inventory management solution in action?
SEE LIVE DEMO