UI/UX Design
Arihant AI | UI/UX
UI/UX Services

Our Services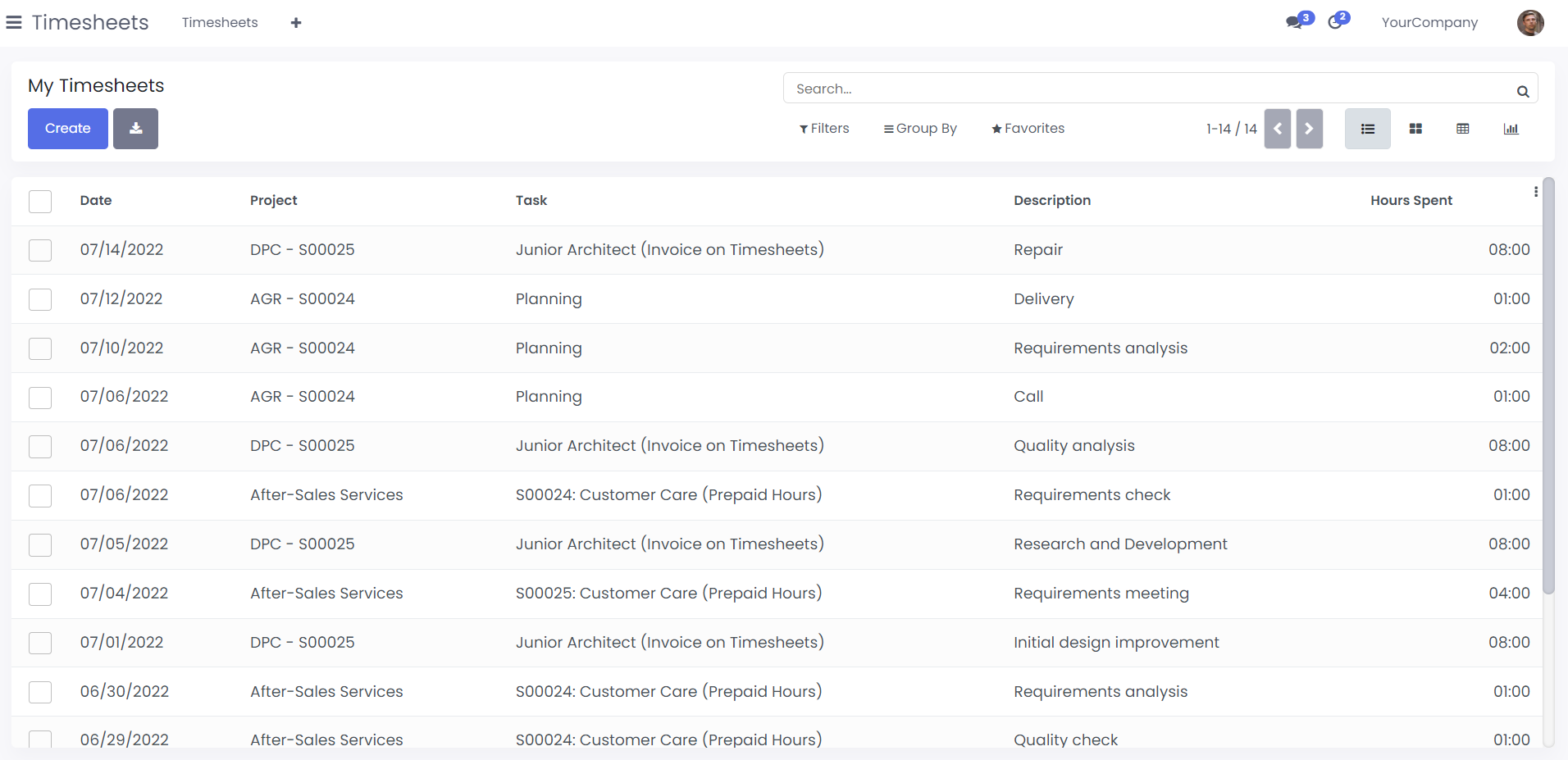 Search Engine Optimization (SEO, SMO) Logo Designing

Corporate Brochure Festival Images UI / UX Development Approach



TESTIMONIAL

Recommendations





UI / UX Solutions
Working with Arihant Ai was (and continues to be) an outstanding experience, since relaunching our website with their design ideas, services and recommendations. Arihant Ai implemented some design aspects into our website, which I had wanted to try since the business was started. During the development process, they sent me working models, listened to my critiques, and made appropriate changes, explaining why certain elements were built as they were. Arihant Ai helped me bring my website into the 21st century.

Akash Raj
DIRECTOR, ATTA LONDON


Website Re-Design #1
For sometime, we were thinking of hiring a service company for building a redesigned. attractive and content rich website. Many approached us and so did Arihant AI (Software) over phone. It is generally difficult to believe people over a phone call. What we liked about them was their politeness and willingness to back up their claims by quickly producing a prototype for us, which we instantly liked. The design was way better than the existing website we had. The decision of hiring them was irresistible since they offered good value for the money to be invested and for the back up services. They then produced the detailed website, which contained everything we wanted and arranged in just the way we wanted it. They of course advised us from time to time the consequences of our choices and what might be a better choice. The final output was a great collaborative design.



Dibyendu De
DIRECTOR,RELIABILITY MANAGEMENT CONSULTANT PRIVATE LIMITED (RMCPL)



Website Re-Design #2
Working with them, we realised that their quality of service was world class -- very efficient and very effective. What surprised us most was their assurance of continued support even after the expiry of the contract. On the whole we were very happy with their engagement and hope to get more work on AI done from them in the future. Hence we have no hesitation in recommending their services to anyone desirous of great seamless service done with great integrity and care. They simply have the right vision and purpose to satisfy any client. We wish them well in their journey.



Dibyendu De
DIRECTOR,RELIABILITY MANAGEMENT CONSULTANT PRIVATE LIMITED (RMCPL)



Website Branding
Arihant Ai team is the best! Couldn't be more happy with the quality website they developed for me. First thing my customers say is wow you have a really nice website! I was kind off stressing out about getting my brand online and they truly did an amazing job in making it a great experience. They were always there for me specially Miss Rushika and came up with great ideas and on top of it all on a timely matter. Over all I will truly recommend Arihant Ai (Software) to anyone looking for a great website at a great price.



Mr. Jatin Mehta
CEO, UNIQUE AGRO PRODUCT





Multi-vendor eCommerce Solutions
We reached out to Jay Shah of Arihant AI, for developing our multi vendor e-commerce website from scratch. Jay and his team were great from the start, and gave us a good before and after service. Jay is very knowledgeable and friendly person, his talent and skills really helped us with our project. We just didn't get to know him professionally but personally too, looking forward meeting him in person when we visit India. Please reach out to Jay Shah of Arihant AI for any Website related questions. I am pretty sure you will be his customer once you talk with him.




Salomi Christian
ENTERPRENEUR, REDNWHITE.CA



Previous
Next
CONTACT US NOW

Get Professional & Corporate Designs for your Brand today!